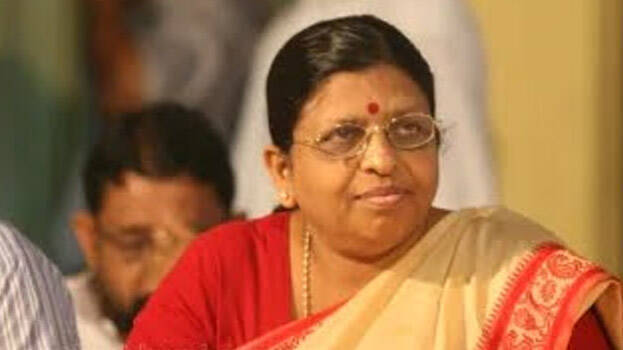 KOZHIKODE: A legislation is needed for the safety of women in the film industry, said women's commission chief P Sathidevi. Women in Cinema Collective (WCC) approached the commission and said a solution has not been found for the problems of women in the film industry. She said that she would inform the government the issues raised by them.
Arrangements for ensuring equality of all kinds are necessary. She told media that she would give instructions to the government in this regard. The public should give good support to ensure justice for the actress attacked. Even today posts abusing the girl are appearing on social media, she added.
'The Hema Commission is not a committee formed as per the enquiry commission act. As it is a committee report, it need not be tabled in the assembly. The government should take further action on the Hema Committee report. The government has informed to take action,' she said.
'The WCC members wanted to talk to me personally and so time was given today. It is an organization that has been working hard against the anti-feminism that exists in the film industry. They have been raising the issues experiencing for a long time. They shared their sadness with me for not finding a solution to it. Film production companies are responsible for this. It is the responsibility of the company to form a committee,' said Sathidevi.