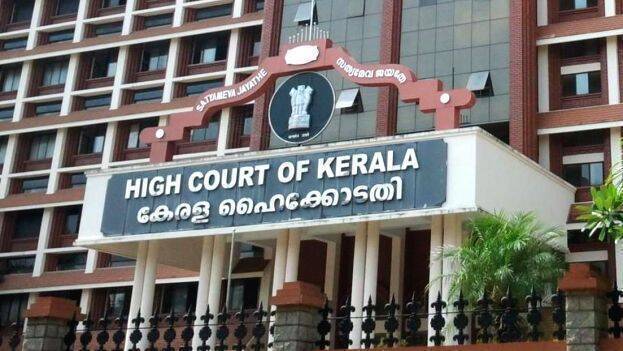 KOCHI: The Kerala High Court on Wednesday ordered that the address and phone number of the advertising agency and the press should be clearly mentioned on the boards and banners displayed in public places. Justice Devan Ramachandran said the order was issued so that the authorities can take action if any violation was found. In case of a violation, action may be taken, including revocation of the license of the advertising agency and the press. The interim order was issued on petitions seeking the removal of illegal banners and boards from public places.
The single bench pointed out that authorities took steps to remove the unauthorized boards and flagpoles only when the court came up with orders. No further actions were taken due to political influence. The High Court said that about 25 orders were issued in this regard. The court will consider the petitions again on February 21.
Other directions
Local Government Secretaries should take steps to remove illegal banners, boards and flagpoles in public places within 30 days.
Panchayat and urban affairs directors should issue a circular within three days for this.
Action will be taken against local government secretaries and field staff if the banners and flagpoles are not removed within the stipulated time.
Permission of the local authority should be obtained for erection of boards and banners. They should not be installed in violation of a court order or an order of the Road Safety Commission.