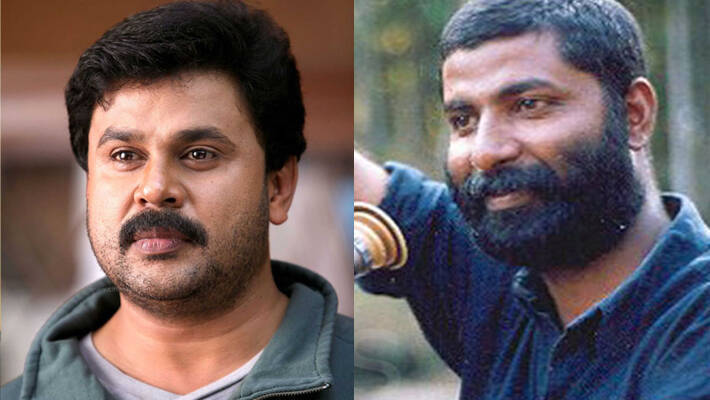 The Malayalam film industry is in the grip of black money dealings, said director Baiju Kottarakara while talking to a channel. Dileep started dominating the Malayalam film industry after his film 'Twenty20', he said.
Baiju criticised the roles offered to Mammootty and Mohanal in the film. It has other stories. After that film, Dilip stepped into all fields like production, distribution, theatre and organization. He took membership in all organizations which were there. He then plays dirty game and splits the organizations into two. He plays a boss in front of the people with him.
He then entrusts people with him at the helm of each organisation. Business worth crores is going on here. Money power is too much. The difference between real money and the money shown in the figures can be understood if looked into the financial sources of the filmmakers. Gulshan of Dawood Ibrahim's D Company is involved in money laundering in Malayalam cinema.
There is no language he does not know. He collects everyone's money and delivers it to the actors through hawala. It is a programme cheating even the government. Here also it is like a Bollywood film. Only people standing close to him has films, said Baiju Kottarakkara.