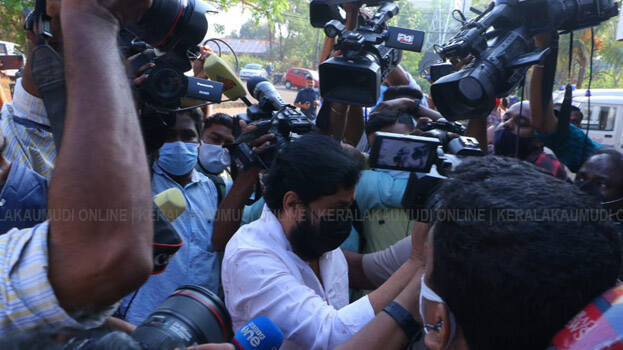 KOCHI: Actor Dileep told the high court that director Balachandra Kumar threatened him and received Rs 10 lakh from him. He alleged this in the affidavit produced in the high court.

He demanded money saying that he had made the Neyyatinkara bishop intervene for bail in the actress attack case and should give something as return. Kumar misled saying that he has a good rapport with the bishop and that the latter has top connections. Dileep's affidavit stated that when he refused to pay money, Kumar turned enemy.

Kumar demanded to do a film. Rejected it and soon he turned foe. Dileep also alleged that Kumar had threatened to cancel his bail.

Meantime, actor Dileep is being interrogated at the crime branch office in Kalamassery in a case registered against him and five others for allegedly threatening officials probing the sexual assault of an actress in 2017. The actor appeared before the investigating officials at 9 am in the morning. He will be questioned till 8 pm.