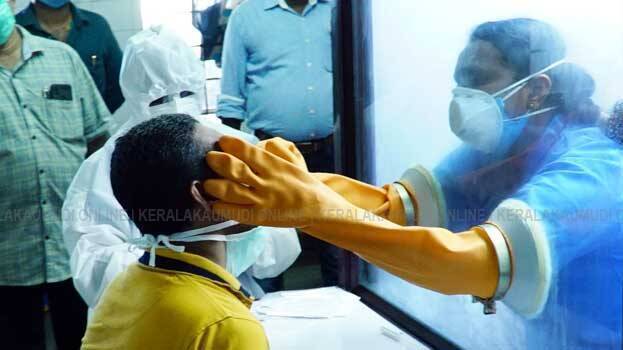 NEW DELHI: The United Kingdom has confirmed the presence of an Omicron sub-lineage variant, which can escape RT-PCR tests, in over 40 countries. The BA.2 sub-strain, commonly called the "stealth Omicron", has caused fears of a stronger wave across Europe.
According to the World Health Organisation, the Omicron variant has three sub-strains -- BA.1, BA.2, and BA.3. The BA.1 sub-strain is dominant among the Omicron infection but, the BA.2 sub-strain is also spreading quickly. Meanwhile, BA.2 sub-strain accounts for about 50 percent of the active cases in Denmark. The UK health authorities have designated BA.2 as a 'variant under investigation', which is the designation given to a strain before it is declared as a 'variant of concern'. Apart from the UK and Denmark, the sub-strain has also been detected in countries such as India, Sweden and Norway.
How does BA.2 become a threat?
Mutations occur in Omicron variant sub-strain BA.1, which result in the deletion in the "S" or spike gene in those who get infected. This shows up on RT-PCR tests, making the detection of Omicron easy. The deletion of S gene is lacking in BA.2 making it difficult to detect. Hence, experts call it 'stealth Omicron'. BA.2 is the major Omicron variant found in India and Philippines.