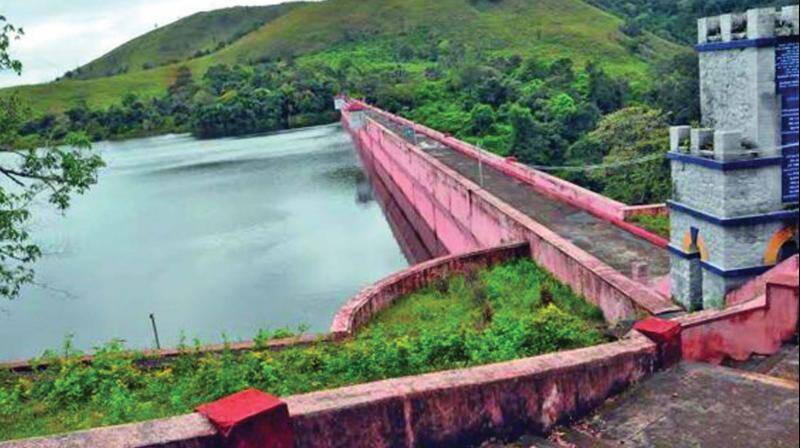 THIRUVANANTHAPURAM: The order of November 5 was issued after detailed talks with the forest and wildlife principal secretary and additional chief secretary of water resources. The two officers were informed via mail and a special messenger, said the chief wildlife warden (CWW) Bennichan Thomas, in an explanatory note to the chief secretary.
"My order has only improved the relationship with Tamil Nadu. Jal Shakti Ministry joint secretary Sanjay Avasti, has mentioned in his letter to the additional chief secretary of state water resources, that there is no need for a controversy with the central government'', said Bennichan Thomas.
Sanjay Avasti who had sent the letter to the state additional chief secretary T K Jose on November 8, is failing the claim of water authority that the additional chief secretary was not informed about the order.
Avasti's letter was in response to the letter sent by Kerala Water Resource additional secretary on October 23, citing the state's fear in raising the water levels of Mullaperiyar dam. The letter which emphasises the monitory committee report's suggestion to ensure Kerala's security, also requests to permit Tamil Nadu's appeal for maintenance works in Baby dam and Earthen dam.
It was after the Supreme Court's directive on October 25 that the Mullaperiyar monitory committee was set up on October 26. The minutes of the committee suggested that Kerala should speed up issuing permits to hand over the remaining maintenance works of Baby dam and adjoining roads to Tamil Nadu.
The Kerala water resource additional secretary is the state's representative in the monitory committee. Tamil Nadu had earlier sought permission to fell 23 trees. As the forest department of Kerala opposed, the forest officers of Kerala and dam authorities of Tamil Nadu, conducted a joint investigation on June 11, as decided in the monitory committee meeting held on February 1, last year. Out of 23, 15 trees were to be felled. In the wake of the previous SC order, the water resource department directed the forest department on October 19, 2020 to grant immediate permission to Tamil Nadu in writing, for felling trees and remove shrubs near the Baby dam.
Two reminders were also sent on July 13 and September 20, last year. The reply was to be submitted along with the action taken report, pointed Bennichan Thomas. Earlier, in 1984 and 2004, the divisional level officers in the forest department had given direct permission for tree felling here and as per that trees were felled, he added.