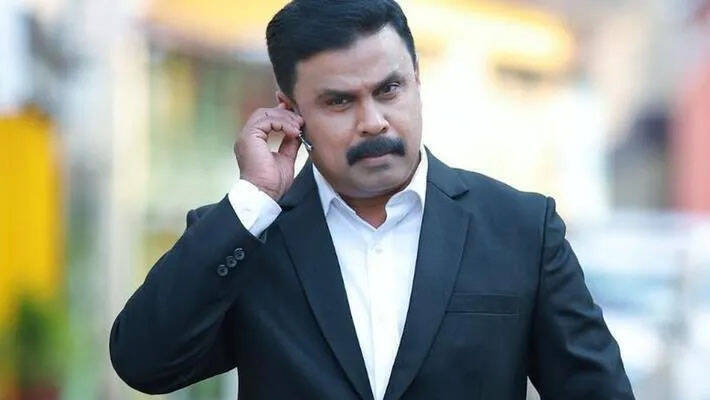 KOCHI: It is indicated that one of the accused during interrogation in the case conspired to threaten the investigating officials in the actress attack case, has revealed everything to the crime branch. He revealed that he was at Dileep's house when the conspiracy was hatched against the officials.

However, the investigating officer said the report submitted in the court will have the details of it as releasing the name of the accused will affect the investigation.
On the first day of interrogation itself, the accused had told the police about the conspiracy. He reiterated that he has no part in it. However, the information provided by the probe team said the accused burst into tears twice during the interrogation yesterday. As he is under severe mental stress, he is given time to rest. Most probably, he will be made an approver in the case.