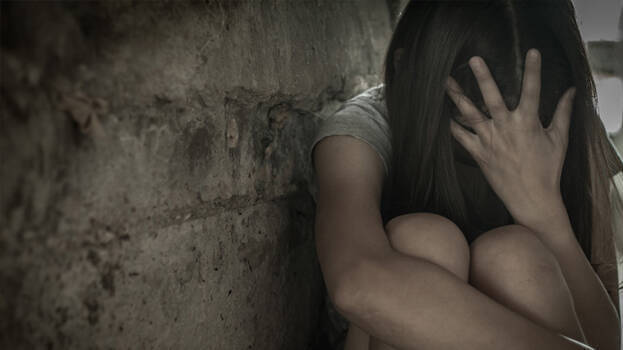 KANNUR: In a suspected case of suicide, a POCSO case survivor, has ended her life. A native of Kutteri in Kannur was found hanging in her house. This is the second incident happening in a week. A victim in the same case had committed suicide in Malappuram.
The girl in Kannur was found hanging in her bedroom last night. The police are continuing investigation in the incident. Rahul Krishna whom she met via Instagram sexually abused her when she was 17. He used to chat with her and also threatened to expose her naked pictures. He sexually abused her at Payyambalam in Kannur. After this incident, the girl had blocked his number and had deleted her Instagram account. Annoyed over it, he sent her nude photos to her relatives. He was finally arrested in April on the complaint of the girl's family. In a counselling held, she said that she was sexually abused by her relative when she was studying in the eighth standard.
After the incident, she was not given either a phone or a laptop. She was under severe mental stress after this. She was later found to have committed suicide. After completing the procedures, the body was taken to Pariyaram Medical College Hospital for the post-mortem. She committed suicide while Rahul Krishna and her relative were facing trial in the case.