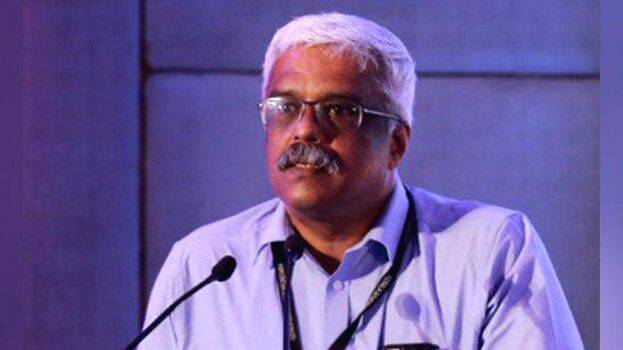 THIRUVANANTHAPURAM: Chief minister's former principal secretary M Sivasankar has penned his autobiography titled 'Ashwathmavu Verum Oru Aana'. He claimed in the book that he is being haunted.
The autobiography is about his prison experience and the approach of the investigative agencies. The book published by D C Books will reach the market on Saturday. Only when the book is published it will become clear on who is meant by 'Ashwathmavu' and who is 'Aana'.
The media tried to get his response after he was released from jail in the gold smuggling case via diplomatic channel, but he stayed away from them. He was reinstated into service after suspended for a year.