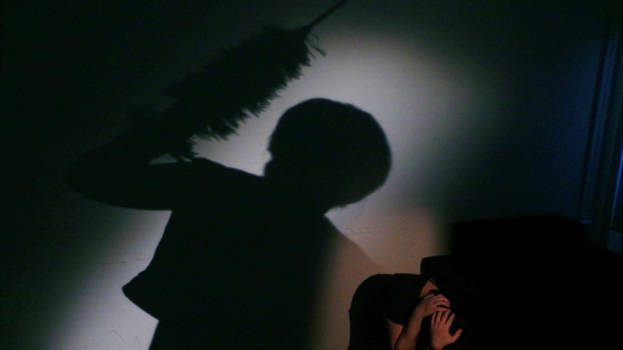 THIRUVANANTHAPURAM: There is an unexpected twist to the case in which a man allegedly beat up his son with a spade for not getting A+ for all subjects in SSLC exam.
The twist happened soon after the arrest of the man, which even shocked the police. The latest report is that the child got the beating only once on the back side of his hand and there is no bruise or contusion on that part. It is also reported that the man was very keen about his son's studies.
It was his wife who approached the police with the aim to teach him a lesson after he picked a quarrel with her. She took the assault on child as an opportunity for this. But she never thought that the issue would worsen to this stage. As the man was about to be remanded and jailed, his wife made a request to dispose the case and even swooned in the police station. As son came to know that his father would be jailed, he also started crying.
It is said that the father was provoked by the failure of his son to get A+ for all subjects of SSLC examination; he got lesser grade for three subjects.
It was Child Welfare Commission who instructed the police to probe that matter after the assault on the boy was shot by his friend in a mobile phone and uploaded in the social media.
After this, the police filed a case against the child under Juvennile Justice Act. The police, meanwhile said that the small quarrel had snowballed into a big issue.