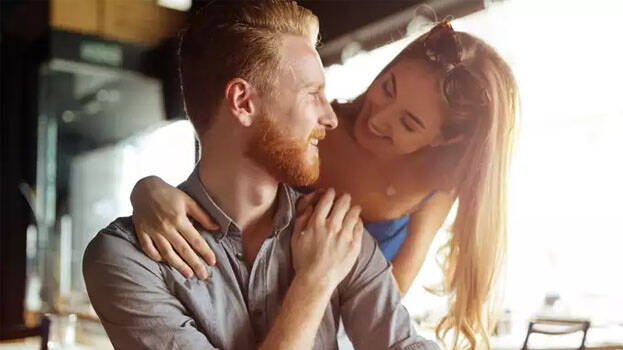 There is often a saying among men that it is a difficult task getting a woman to like a man. Experts suggest that such statements are made without knowing the preferences of women. A woman will only admit her love for a man after closely watching him. Even though women observe all things men do, experts say that women generally look at six things.
Women pay attention to many things in a man's look, demeanour and gait. The first of these is the physical nature. Women are quickly attracted to men who are taller than them and are well built.
The attractiveness and appearance of men is another factor. Hair, clothing, hygiene, and the way they get ready- all appeal to women.
The third factor is laughter. Women will be mesmerized by the heartfelt laughter. Experts say that women like men who have good teeth.
It is said that self-confidence drives a person forward. Likewise, any woman will like men who are confident. The positivity of the interaction will bring women closer to men.
Along with physical attraction, women will like men if they can talk well. Women always expect speech that suits them. These are some of the things women look forward in men.