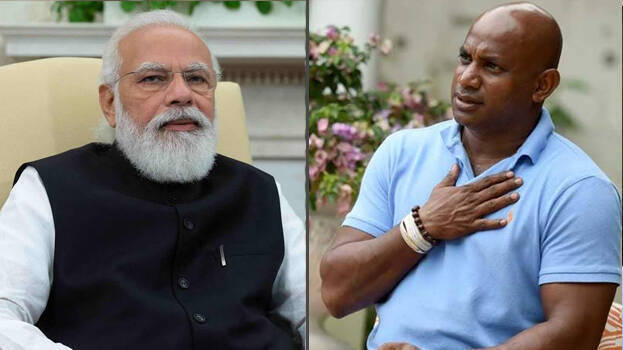 COLOMBO: Former Sri Lankan cricketer Sanath Jayasuriya has described India, who helped his country amid the current economic crisis, as a big brother. Sri Lanka is going through its worst period since independence. He lauded the prime minister and the central government for their assistance.
"As a neighbour and a big brother of our country, India has always helped us. We're grateful to the Indian government and Prime Minister Modi. For us, it is not easy to survive because of the current scenario. We hope to come out from this with the help of India and other countries", he said.
Currently, Sri Lanka is facing severe fuel shortages and power cuts. India has supplied around 2,70,000 metric ton fuel to Sri Lanka for resolving the power crisis. 36,000 metric tons of petrol and 40,000 metric tons of diesel have been delivered to Sri Lanka in the last 24 hours, tweeted the Indian embassy in Colombo.
Moreover, India's timely assistance has ensured the functioning of health facilities in the island as well, said Dr Dammika, Director of National Eye Hospital in Colombo.
"Most of our drugs are coming from India under Indian credit line, and more supply will come to us in near future. It is a great help for us. I thank India for the support", she said.