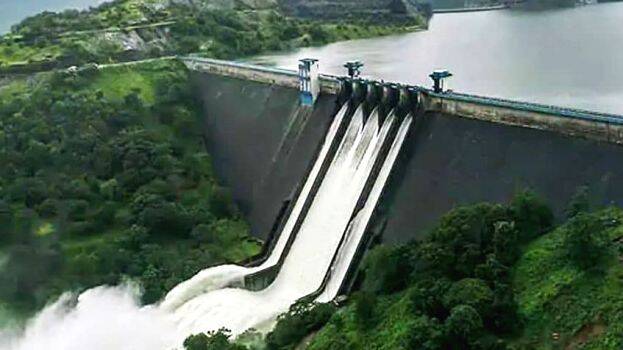 Kerala is relieved that the Supreme Court has given full control over the security of the Mullaperiyar Dam to the Supervisory Committee. With this, it can be assumed that the arbitrary moves of the oppostion Tamil Nadu will be well controlled.
A supervisory committee will be set up with extensive powers. This system will remain in place until the Dam Safety Authority becomes fully operational. The committee will have the power to consider and take appropriate action on any issue related to the dam, including complaints from the people. A three-judge bench of the Supreme Court has given permission to Kerala and Tamil Nadu to appoint each expert member in the committee. The court also ruled that such appointees should be technically competent. The state should be careful to find and appoint an apt person.
Tamil Nadu's dominance over the dam is likely to diminish when the supervisory committee takes over with the powers of the Dam Safety Authority. The committee will have the final say in matters including the maintenance of the dam. From now on, the supervisory committee will be able to intervene in a timely manner and take action to allay the fears of the people.
Both the states have the responsibility to implement the decisions taken by the committee accordingly. Kerala's demand for de-commissioning of the 128-year-old Mullaperiyar Dam and construction of a new dam was rejected due to strong opposition from Tamil Nadu. Many organisations including UN have pointed out the danger in maintaining this dam. But Tamil Nadu disagrees and says that the dam is still safe. They also present the reports required to substantiate their case in the Supreme Court. The court also affirms it. Supreme court on yesterday ordered new inspections to assess the safety of the dam. It can be hoped that Kerala's stand that the new dam is the only solution to Mullaperiyar issue will give new impetus to the case. The delegation of the powers of the authority to the Supervisory Committee shows the possibility of a fair approach to the Mullaperiyar dispute.