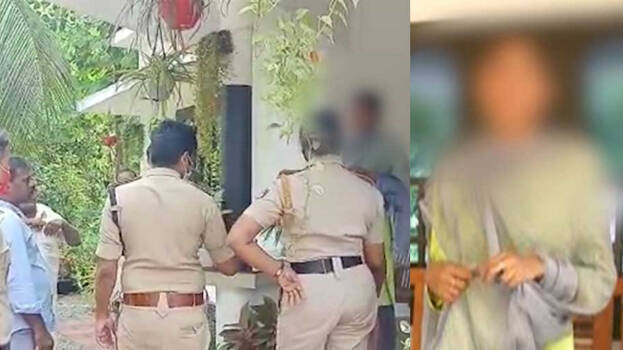 MALAPPURAM: A girl protested in front of a youth's house for sexually abusing her in the pretext of marriage. She complained that the youth, a native of Manjeri, sexually abused her in Chennai. The girl, a native of Palani has been staging protest in front of the youth's house for three days.
The girl is an employee of a private bank. The youth reached the bank for some study purposes. He pretended to be in love with her, lived together for months in the pretext of marriage. The youth who left for Kerala to get permission for marriage, never returned.
Following that, the girl reached Manjeri. When she staged the protest in front of his house, his family fled from there. The police took the girl to Manjeri station. The authorities said as the abuse happened in Chennai, the Tamil Nadu police has to probe the case.