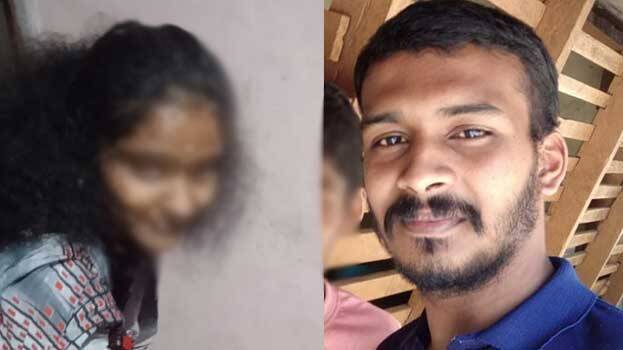 PALAKKAD: A 16-year-old girl and a 26-year-old youth, who sustained burns in a fire, succumbed to their injuries. The two who sustained 50% burns were undergoing treatment at a private hospital in Ernakulam. The incident happened at Kollengode in Palakkad at 7 am Sunday morning. The youth invited her home after misleading her as his birthday.

Dhanya and Subramanyan of Kollengode Kizhakkegramam Agraharam sustained 50 % burns in the fire. The locals said the youth and the girl have been in love for a long time. Their families opposed their relationship and tried to dissuade them from it recently. The locals said due to this the youth may have attempted suicide after setting the girl on fire. Both were first admitted to Thrissur Medical College Hospital and later to a private hospital in Ernakulam.

The youth's mother said the two were in love and their marriage was fixed to be conducted after the girl turns 18. Only Subramanyan's mother and his brother were at home at the time of the incident. His father who runs a catering unit had gone out. She called the locals after seeing smoke in his room. On being informed, the fire force reached the spot and doused the flames. The two were taken to the hospital in the ambulance of the fire force.