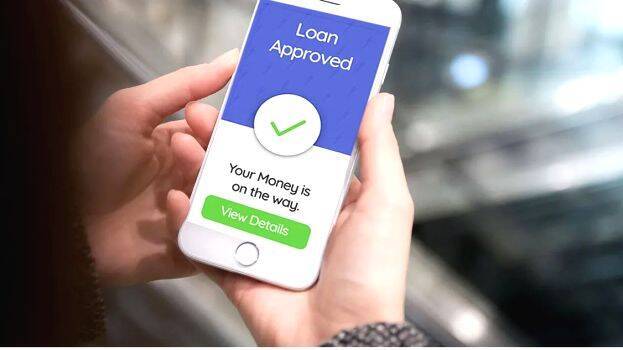 THIRUVANANTHAPURAM: State police chief Anil Kant has directed to remain vigilant against the mobile apps that carry out illegal money transactions in the wake of the rise in loan frauds via mobile apps targeting teenagers and students. The district police chiefs have been directed to take strict legal action on the complaints lodged in connection with illegal money transactions.
These mobile apps attract customers by providing loans after accepting only KYC documents, which can be easily arranged by the common man. On installing, such loan apps will gain access to a lot of information, including the phone's contact list. Those who are in dire need of money will provide all the information the app demands and receive the loan.
If a person takes a loan of Rs 3000, then an amount within the range of Rs 2200 and Rs 2600 will be credited in his account, after remitting various charges. The loan is to be repaid within seven days. On the last day of the repayment period, the customer will be asked to repay the whole amount. If failed to repay, then the borrower will call other numbers on the customer's contact list and will threaten them to pay back the money. With this, the customer will decide to take another loan from another app in order to repay the first loan, complicating things further.
Reportedly, there have been incidents wherein the debtor committed suicide due the pressure from friends and relatives. Most people, who get caught in such frauds, often refrain themselves from lodging complaints. It is under this situation that an alert has been issued by the police