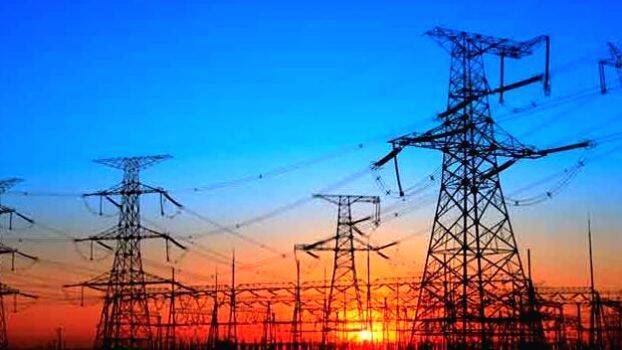 THIRUVANANTHAPURAM: Minister K Krishnankutty said that as the power crisis due to coal shortage is likely to continue till November, long-term plans will be formulated, including the generation of an extra 1,500 MW through hydropower projects to meet the shortfall. Meanwhile, the minister said that there was no power crisis in the state at present.
With the control of thermal power plants going to the private sector, the power supply system that depends on them can be in crisis at any moment. To overcome this, hydropower projects will have to be implemented. 3000 TMC of water is available in the state. Not even 300 TMC is used now. Studies show that up to 2000 TMCs can be used. However, production could not proceed due to environmental issues.
Consumption in the state
One year: 25,416
Produced here: 10,516
External Purchases: 14,900 (Million units)
400 MW daily power shortage
There is an additional liability of around Rs 4 crore as the state is purchasing electricity for up to Rs 20 per unit to overcome the 400 MW daily power shortage. The government aims to generate 1500 MW of electricity through large scale projects like Idukki Phase II and Sabarigiri and eight small projects. It also aims to generate 3000 MW through solar projects.
Hike in rate cannot be avoided
Although KSEB had made an operating profit of Rs 1466 crore in the last financial year, the hike in rate cannot be avoided considering the accumulated loss, the minister said. "This is the first the KSEB made an operating profit since 2011. The loss in 2020-21 was Rs 1822 crore. In addition, there is a cumulative loss of Rs 14,000 crore. Profit was made through better dam management, use of hydropower without buying expensive electricity, and reduction of hydropower consumption when prices fall," he said.