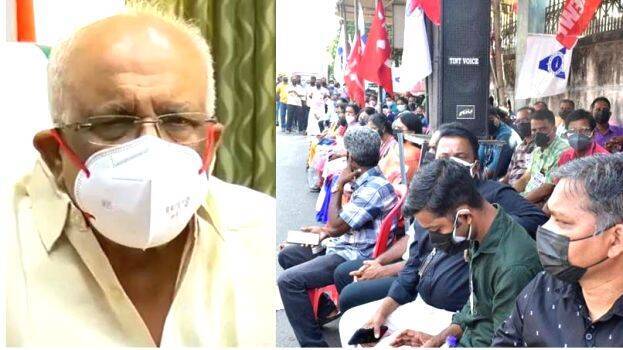 THIRUVANANTHAPURAM: The dispute between management and employees at KSEB has been resolved. Officers' Association leaders said the talks were successful. The leaders also said that the secretary has assured freedom of association in KSEB.
The Board will review the transfer of Officers' Association leaders.
.
It has been demanded that the transferred officials should be returned to the old place. However, the board did not approve of this. A decision on dies-non will be taken after legal consultation. The KSEB Officers' Association said the strike has been settled and that a decision regarding commotion during Board meeting will be taken after receiving explanation.