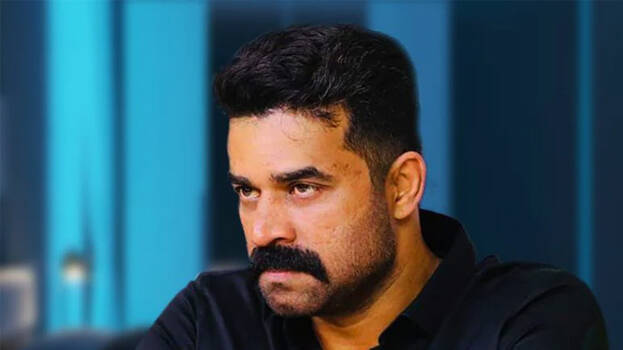 KOCHI: The investigation team has expedited the proceedings to arrest actor and producer Vijay Babu, from his hideout in Dubai, in the case of sexually abusing a young actress. The police handed over the arrest warrant obtained from additional chief judicial magistrate court to union home ministry. This will be handed over to Interpol.

The investigation team have received information that Vijay Babu is trying to influence many in the film industry to make the actress withdraw her complaint against him. Witnesses have given statements that Vijay Babu had tried to influence the actress by calling her from some unfamiliar number.

The actress, a native of Kozhikode, had lodged a complaint against Vijay Babu on April 22. Her complaint is that he allegedly raped her multiple times at his flat in Ernakulam after offering roles in films.