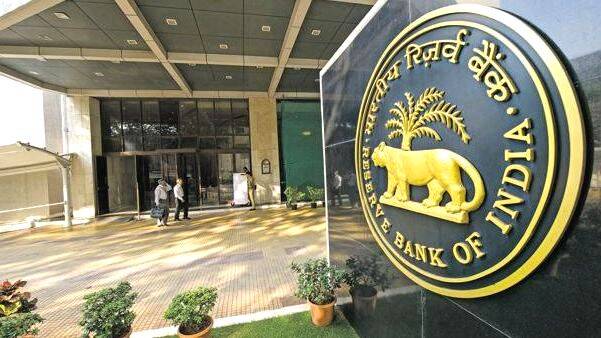 KOCHI: The Supreme Court has ruled that the law of the state enactments does not apply to Non-banking financial Companies (NBFCs) operating under the control of the Reserve Bank. The bench comprising Justices Hemant Gupta and V. Ramasubramanian observed that Kerala Money Lenders Act, 1958 and Gujarat Money Lenders Act, 2011 is not applicable.
The Supreme Court quashed the Kerala High Court's judgment that the Kerala Money Lenders Act 1958 was applicable to NBFCs and quashed the Gujarat High Court judgment.
The appeal was filed by a few NBFCs in Kerala and Gujarat.The court ruled that state law could not override a law passed by Parliament, noting that the Reserve Bank of India had full control over the NBFCs under Chapter 3 of the Reserve Bank of India Act and did not require dual control.