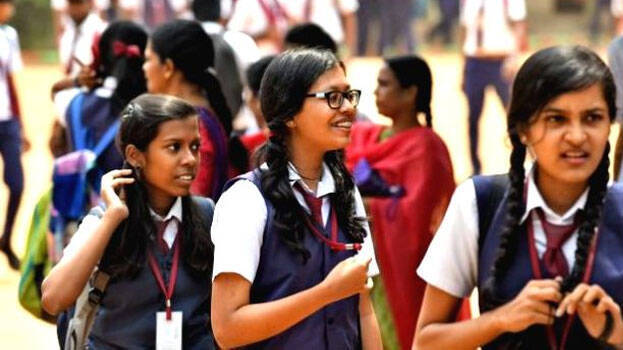 NEW DELHI: Why do CBSE students have a higher probability in getting admission in higher education institutions like IITs, IIMs and JEEs? This may be a question asked by many parents. Is this concern true? Maheshwer Peri has come forward after learning about it clearly. He shared his findings on Twitter.

India has about 50 boards and CBSE is just one of them. There are 15,09,136 schools in India. Of these, 1,44,088 are senior secondary schools. Of these, 15482 are CBSE and 1,19,717 are schools affiliated to state boards. IB, ICSE and unaffiliated are the rest.
According to a survey conducted by Career 360, a career counselling platform, CBSE has 13.04 lakh students. 59 per cent of CBSE students have secured admission in IITs, IIMs and JEEs in 2020-21. Only 35 per cent are from state boards.
Although education in the country is under several boards, 77 per cent of CBSE schools provide coaching to their students for further study. Therefore, Maheshwar opined that in the current scenario, if any of the above institutions of higher learning are the target, then it is better for the students to follow the CBSE itself.