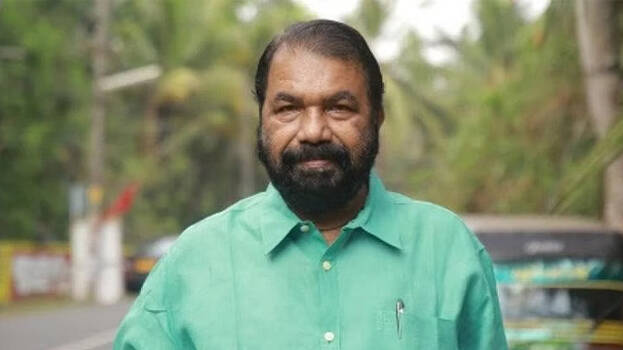 THIRUVANANTHAPURAM: Education Minister V Sivankutty said the age of admission to Class I for all schools in the state will be five years. He clarified that this has been the practice in the state for a long time and the age of admission can be increased only after convincing and taking the society into confidence.
The minister via a Facebook post said the decision is also an opportunity given to parents who want to admit their children in Class one at five years. Sivankutty's response was through a Facebook post.

The union education ministry had sent a letter to the states asking them to comply with the 2020 National Education Policy to raise the age of first-class admission to six. The education minister responded to it.