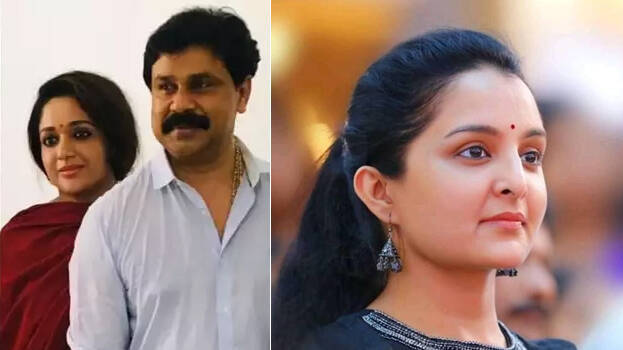 KOCHI: A statement of the witness said Manju Warrier, former wife of Dileep, threw his phone into Aluva River, which was a crucial evidence in the case. There are reports that the investigating officials will register Manju's statement again to ascertain the truth of the incident.

If Manju Warrier admits to have thrown the phone into the river, then it will be a turning point in the case. The witness statement said Manju threw the phone into the river in a fit of rage after getting angry seeing the visuals in Dileep's phone.

Manju had revealed about this to many in the film industry. The statement said only the actress attacked had cooperated with her then and this is the reason why Dileep got angry with her. The investigating officials had got the evidence for Manju calling Kavya Madhavan's close relative for information. Indications are that this relative had not denied Manju calling.