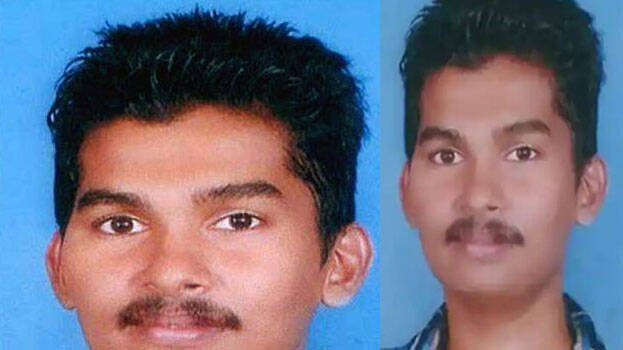 THIRUVANANTHAPURAM: There is a death threat towards the prosecutor and the judge who pronounced the verdict in the Rafeeq murder case in Karakkamandapam. The death threat came via post. The letter has been handed over to the police. The court had awarded life sentence to seven in the case. A fine of Rs 7 lakh was imposed on them. Judge S Subhash and prosecutor Salavudeen received the death threat. Salavudeen had received death threats before also. He was threatened a few days ago by a relative of the fourth accused in the case.
The Neyyattinkara Additional Sessions Court had found all the seven accused guilty in the case of murdering Rafeeq, son of Kabeer of Nemom Vellayani.
Ansakeer (28) of Vellayani, Noufal (27) of Karakkamandapam, Arif (30) of Karakkamandapam, Malik (27) of Attukal, Asher (26) of Karakkamandapam, Ashiq (25) of Karakkamandapam and Habeeb Rehman (26) of Nemom were found guilty in the case.
The incident happened on October 7 in 2016. Rafeeq was attacked for hacking uncle of Ansakeer, the first accused.
Rafeeq was thrashed using a whip tree stick and dragged a considerable distance before being abandoned by the gang. The accused fled leaving him there after seeing the police patrolling. Though the police rushed him to the medical college hospital and later to a private hospital, his life could not be saved.
The Nemom police had arrested all the accused the following day.