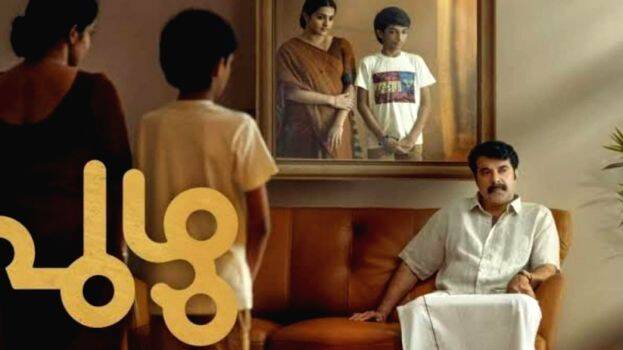 "Then came the seventh day. But to tell the story that day, there was a special guest. A worm!" – says a character towards the end of Puzhu's trailer, making the viewers wonder, "Who is this worm?". But, no need to worry as the movie has answers for it all.
To those familiar with the mythological tale of serpent king Takshaka, a worm's power may not be intriguing at all. Yet, 'Puzhu' (worm), by debutant director Ratheena, is sure to crawl under your skin leaving you disturbed for a pretty good time. Starring Mammootty, Parvathy Thiruvothu, Appunni Sasi and Master Vasudev Sajeesh, 'Puzhu', produced by S George, marks itself as a slow-paced multi-layered mystery thriller rooted in exploring the social evils dominant in our society. The creepy feeling of a worm crawling on your body, how much disturbing could it be? Puzhu presents a somewhat similar experience to the viewers offering enough to ponder upon.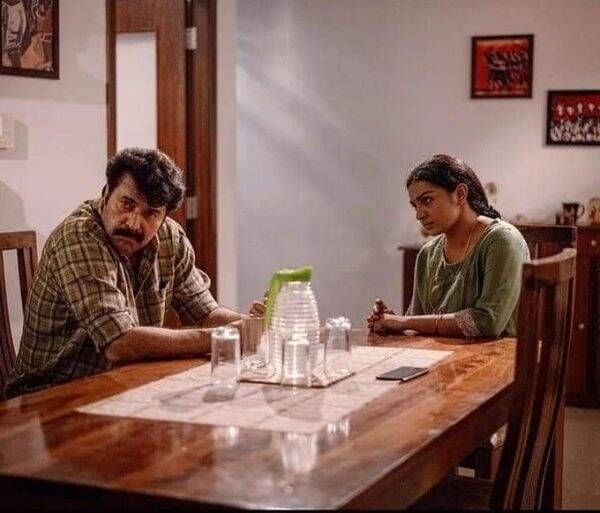 Jointly written by Harshad, Sharfu and Suhas, the movie revolves around the bizarre relationship between an oppressive father Kuttan (Mammootty) and his son Kichu (Master Vasudev), which then slowly lapses into the somber issues of hatred, caste segregation, societal pressure, personal trauma, islamophobia and culminates in its extremity - honour killing. Right from the very beginning, the film hints about its diverse layers ranging from an unhealthy parental relationship to grim issues of social injustice.
Mammootty, who never fails to experiment, plays the negative shaded Kuttan engraving all his subtle mannerism and inner trauma at its peak. An evident example of toxic parenting, his sickening attitude towards his son making his life a living hell, evidently establishes the antagonist in him. Kuttan's constant fear of someone trying to endanger his life, intentionally or otherwise gives the viewers an impression of paranoia. Towards the end, Kuttan might even remind you of Raghavan from 'Munnariyippu'. The cinematography by Theni Eswar coupled with the film's score by Jakes Bejoy adds a soulful ambience to even the hard-hitting scenes.
The movie was very much awaited as it brought together Mammootty and Parvathy on screen. Parvathy who plays Kuttan's sister Achhol (Bharati) does justice to her character by all means. Even with comparatively less screen presence, she makes herself stand out like always.
Puzhu also captures some robust performances by Appunni Sasi, who brings the essence of theatre through his monologues and plays. Appunni does justice to Kuttappan, a theatre artist from the bottom of the caste ladder, who represents a man standing firm against the inequalities prevalent in our society.
In a scene at a police station, Kuttappan is heard saying, "This isn't my first experience. If I were to file a case for each, then I won't have time for anything else". The scene throws light into the injustices, including caste slurs and discrimination, a lower caste person is 'entitled' to face in our country. Puzhu is not judgmental, but displays enough facets for the audience to make their own judgments.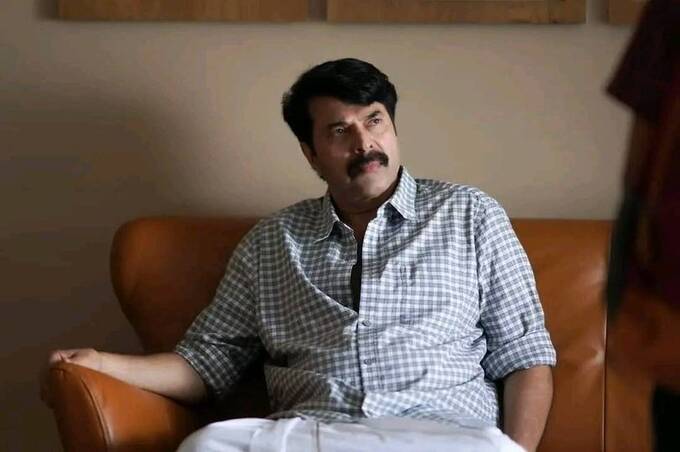 The 116-minute-long movie is a slow burner that accelerates in the last 30 minutes, breaking the calmness. The film does not reveal much about the past or the background of its characters. Even hints about some crucial elements in the past are brought out only in the climax, leaving the audience in the dark. Several plot devices, which fail to establish its worth, seems to be distracting as well. The use of mythology, folklore and theatre adds a certain tint of artistic elegance, but appears to be too much at times. The script becomes foggy at points and could have incorporated some potentially relevant performances by the stellar supporting cast including Indrans, Nedumudi Venu, Kunchan and Kottayam Ramesh.
Despite its flaws, Puzhu definitely marks an exceptional directorial debut. As Mammootty said in a recent interview, every criminal has his own justice, his own rights and wrongs. It need not align with the society's notions. Likewise, Puzhu is a test of one's morality. Viewers are left at ease to make up their own minds. On a whole, watch it for Mammootty's menacing performance and a plot that is assured to disturb you on the run.