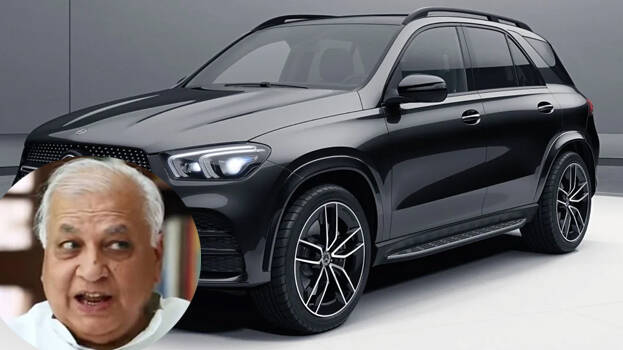 THIRUVANANTHAPURAM: The government has purchased a new official vehicle for Kerala Governor Arif Mohammad Khan. The governor's new car is a black Benz GLE class. Months ago, the government gave the nod to buy a new vehicle for the governor and sanctioned Rs 85.11 lakh for this.
This is the cheapest 300D model in the Benz GLE range. Its on-road price in Kochi is Rs 84.24 lakh. The hip hop edition of the 400D, the highest model in Benz's range, is priced at around Rs 1.57 crore on-road.
The governor's vehicle is now being replaced for safety reasons. The vehicle should be replaced every five years or every one lakh km. But the brown Benz car the governor currently use is more than 12 years old. The same vehicle was used by three governors. During the tenure of former Governor P Sadasivam, the vehicle had traveled over one lakh kilometers. The governor's office had submitted an application to the government to change the vehicle, but permission was only granted years later.