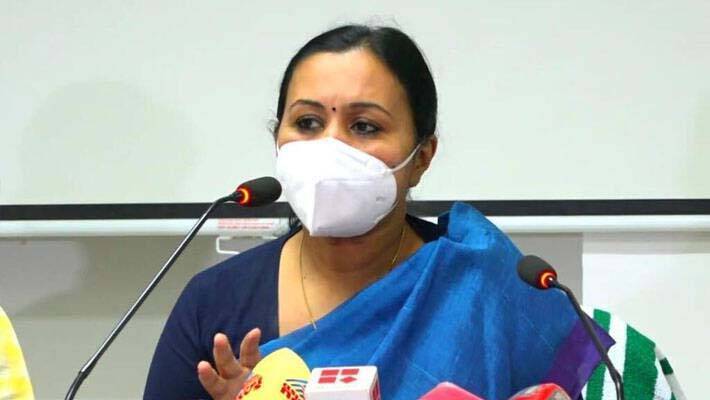 THIRUVANANTHAPURAM: For the first time in India, the One Health Scheme is being implemented in the state as part of the Navakeralam Action Plan. One Health is a project led and implemented by the Department of Health in the context of a pandemic like Covid. One Health aims to prevent disease by maintaining the health of animals and the environment along with human health.
One Health's main goals are to monitor the occurrence of abnormalities in animal diseases, early detection of the factors that lead to them, and participatory interventions as needed. The One Health scheme will be implemented in all the districts of the state in phases.
Chief Minister Pinarayi Vijayan will inaugurate the One Health project online on May 17, one of the ten projects envisaged in the second phase of Ardram Vision. It will also mark the inauguration of the annual health check-up and cancer control program.
The annual health check-up is a scheme initiated by the State Health Department to diagnose and treat lifestyle diseases. ASHA workers are tasked with collecting information on lifestyle diseases of all individuals over the age of 30 and the causes that lead to them. For this, an app called 'Shali' has been set up through e-Health.
The cancer control scheme is a scheme implemented by the state health department in view of the increasing number of cancer patients. The project is being implemented in collaboration with cancer centres and hospitals in partnership with Local Self Government Institutions.