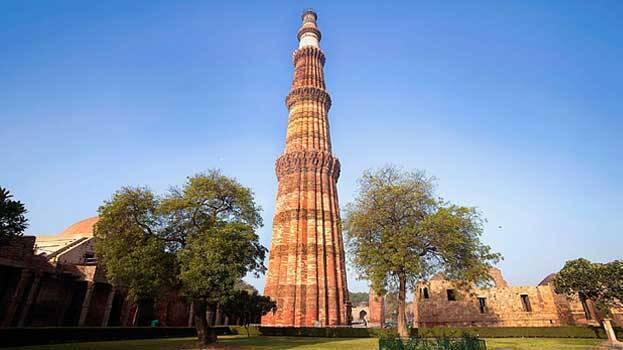 NEW DELHI: Former official of Archeological Survey Of India (ASI) said the historical memorial Qutab Minar was constructed by Raja Vikramaditya. It was built to study the direction of the sun, said Dharamveer Sharma, the regional director of ASI. The new statement is amid the controversy over Taj Mahal and Gyanvapi mosque.

Dharamveer Sharma, who surveyed the monument several times as part of ASI, said it isn't Qutub Minar but Sun Tower. 'The tower is 25-inch tilted. It was built in such a way to observe the sun. Due to the change in the position of the sunset on June 21, the tilt of the Qutab Minar helps to avoid shadowing the area. This is science and archeological fact,' said Sharma.
'The Qutab Miniar is an independent structure and is not related to the Masjid near it. The gates of the tower face north. This is to see the polar star in the sky at night,' Sharma said.