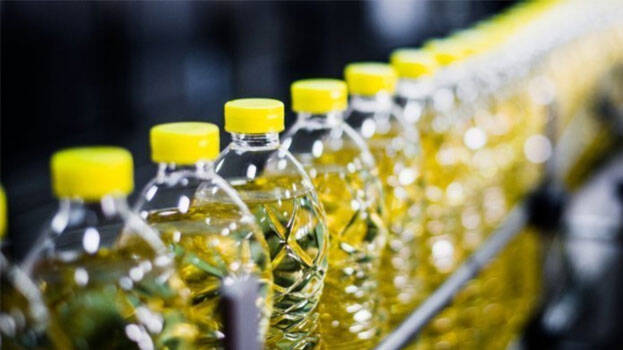 JAKARTA: Indonesia plans to lift export ban on palm oil. Indonesia's decision to lift the ban was prompted by improvements in the country's domestic oil production and distribution. President Joko Widodo has announced that the export ban will be lifted from next Monday. This will reduce the price of palm oil in the global market.
The country had banned the export of palm oil from April 28 to curb domestic inflation. Prior to the ban, the price of a litre of palm oil was 19,800 rupiah( Indonesian currency). President Widodo said the price could be kept between 17,200 rupiah and 17,600 rupiah as exports became under control.
Indonesia, the world's largest producer of palm oil, accounted for 60 percent of the supply. Therefore, Indonesia's export ban affected all the countries of the world. With this decision, the price of palm oil increased in all countries. The situation in most countries worsened as the food prices also increased amid the Russia-Ukraine war.The current decision eases the situation.
Cheap palm oil is being used by many countries, including India, as an alternative to expensive soybean and sunflower oils. India produces only 40 per cent of its edible oil domestically and depends on exports for the rest of the oil.
India imports a total of 13 million tonnes of edible oil. Of this, about 80 to 85 lakh tonnes is palm oil. About 45% of palm oil imports is from Indonesia. The rest comes from Malaysia.
Palm oil is used in a wide range of products, from cakes to cosmetics. It is expected that the prices of all palm oil products will decrease as the price of palm oil goes down.