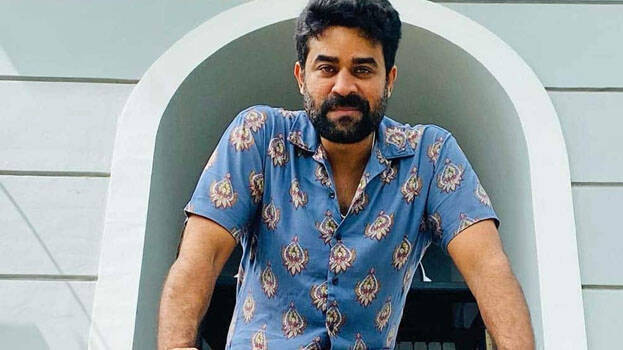 KOCHI: The passport of actor and producer Vijay Babu arraigned in the case of sexually abusing a young actress, has been cancelled. The Ministry of External Affairs revoked the passport of the actor on the plea of Kochi Police. The information will be passed to the countries where the actor is likely to flee through Interpol.
Kochi City Police Commissioner C H Nagaraju said that with the cancellation of the passport, his visa will also be cancelled and then it will be illegal to stay in Dubai anymore. While talking to a media, he said that he hoped the UAE police would nab him and repatriate him home.
Meantime, there are reports that Vijay Babu has entered another country where there is no agreement to extradite the accused in cases. The police have not confirmed this. Vijay Babu was advised to stay in Dubai till the high court considers his anticipatory bail plea. His anticipatory bail plea was supposed to be considered on May 18 but the court had postponed it.
The actress had lodged a complaint with the police on April 22 alleging that Vijay Babu had raped her multiple times after promising roles in films. Her complaint said that she was taken to five places and sexually abused between March 13 and April 14.