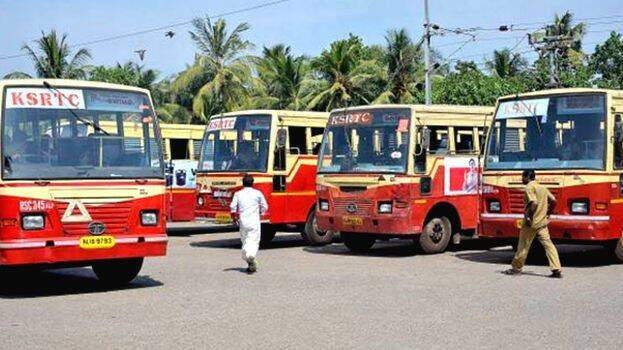 THIRUVANANTHAPURAM: The KSRTC has decided to sell 10 JNNRUM Volvo buses that have been evaluated as useless by the technical committee. The technical committee had inspected such 28 buses, which had not been run for two years, parked in Thevara yard. The action was taken as directed by the High Court.
The vehicles were inspected by a committee comprising of KSRTC engineers, motor vehicles department officials and teachers from Thrikkakkara Model Engineering College.
A sum of Rs 45 lakh will be spent for repairing these buses. Permission has been granted to dismantle and sell 920 other non-AC buses. Out of which, 620 buses will be auctioned via MSTC, a central public sector undertaking. 300 buses will be converted into shop on wheels. The auction procedures of 300 of the buses, which have been decided to be scrapped, is in final stage. Of these, 212 have already been sold.
The various parts of scrapped buses, including the engine, are often used for other buses. Useful buses from the yards of Parassala, Enchakkal, Chadayamangalam, Kayamkulam, Edappal and Chittoor, are currently running services. However, there are around 500 buses that have not yet received spare parts.