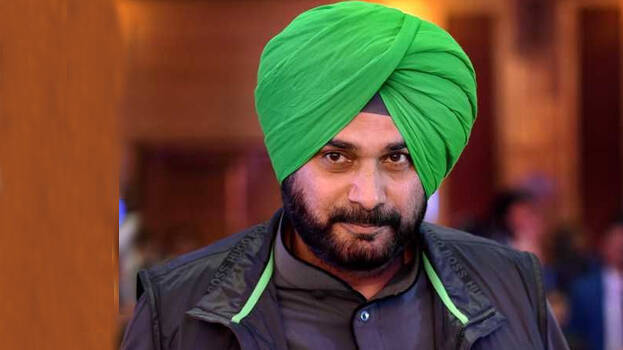 PATIALA: Congress leader and former cricketer Navjot Singh Sidhu has surrendered in Patiala court in connection with the road rage case in which a person was killed. On Thursday, the Supreme Court had sentenced Sidhu to one-year rigorous punishment in the three-decade-old case. Although the apex court had earlier asked Sidhu to surrender, he sought some time due to health reasons.
The incident in connection with the case took place on December 27, 1988. As per the case, Sidhu had allegedly thrashed a man amid a road dispute, which had resulted in the man's death. Earlier, the Punjab and Haryana High Court had sentenced Sidhu to a three-year imprisonment.
Sidhu had approached the apex court questioning the HC order. Even though Sidhu was able to get a favourable verdict, the court sentenced him to one-year imprisonment on a review petition filed by slain Gurnam Singh's relatives. Earlier, the Supreme Court had reduced his term to a fine of Rs 1000. Sidhu has been asked to surrender before the court as well.