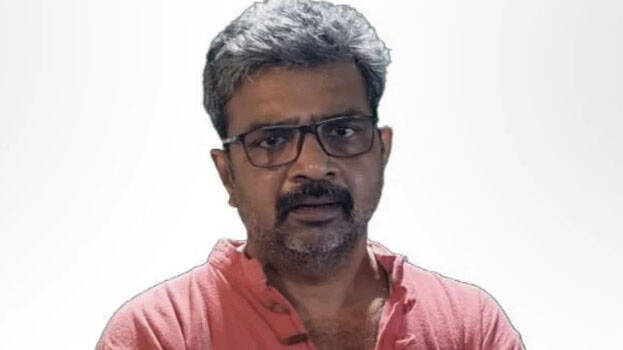 NEW DELHI: Delhi Hindu College associate professor Ratan Lal was arrested on Friday night, over a derogatory social media post on the Gyanvapi issue.
Lal has been charged with sections including those against promoting enmity between different groups on grounds of religion. An FIR was registered against Lal on Tuesday night, following the complaint lodged by Delhi-based lawyer Vineet Jindal.
Vineet Jindal stated in his complaint that Lal had recently shared a derogatory, inciting and provocative post about the Shivling. The issue is very sensitive in nature and is pending before the court, he said.