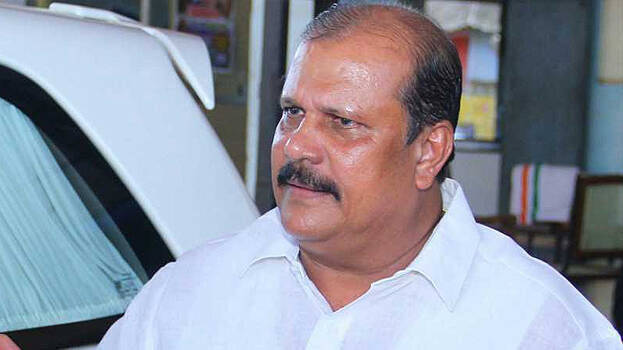 KOCHI: PC George will soon approach the High Court seeking anticipatory bail in the Vennala hate speech case. He decided to approach the High Court after the Ernakulam District Sessions Court rejected his anticipatory bail plea. The Janapaksham leader is likely to file the bail application on Monday.
Police had booked PC George over the objectionable remarks he made during a speech he delivered in connection with a temple festival in Vennala.
The police registered the case accusing him of mocking a particular religious group during the speech. Meanwhile, police said that PC George will not be arrested soon.
Police have approached the court against the decision to grant PC George bail for a hate speech made in Thiruvananthapuram. Police will take further action only after the court issues an order in this regard.
Meanwhile, PC Geoge stated that the case was a fake one and that the government was moving against him with political motives. However, the state government pointed out that George repeated the action similar to the hate speech he made in Thiruvananthapuram with ulterior motives.