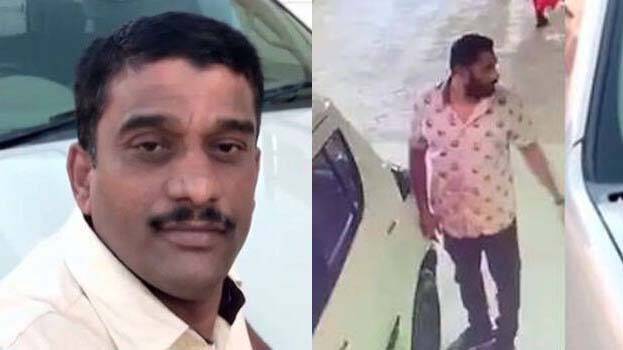 MALAPPURAM: Five persons have been arrested in the case where an expatriate was beaten to death while returning home from Nedumbassery. The deceased was identified as Abdul Jaleel, a resident of Agali, Palakkad. Alimon, Altaf, Rafeeq, Manikandan and Anas Babu from Perinthalmanna were arrested. Of these, Alimon, Altaf and Rafiq were directly involved. The other two are helpers.
The main accused in the case, Yahya, a native of Keezhatoor, is absconding. District police chief S Sujit Das said the investigation has been intensified for him. Police said action would be taken against all those who helped the accused until the main accused in the case is arrested.
Abdul Jaleel was abducted in connection with a gold smuggling operation. He was brutally beaten for not getting the intended gold. Jaleel was admitted to a private hospital in Perinthalmanna with serious injuries and died yesterday. He arrived in Nedumbassery from Jeddah on the 15th of this month. The family was informed that he was with a friend. Later no information was available. His wife had lodged a complaint with the police. Four days later, he was rushed to hospital with serious injuries. The CCTV footage showed that Yahya took him to the hospital.
Police, however, said they would continue to investigate the amount of gold, whether it was brought by Abdul Jaleel and, if so, for whom.