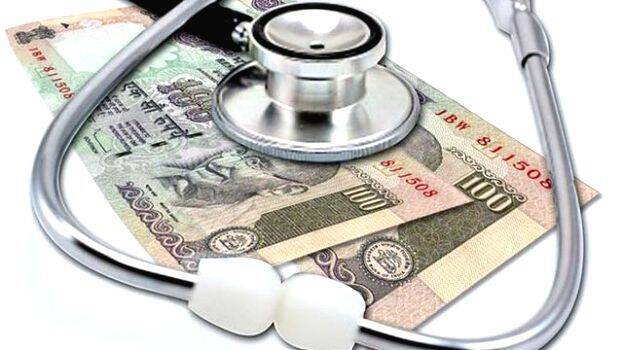 THIRUVANANTHAPURAM: Most of the guidelines issued by the Supreme Court yesterday to stop charging exorbitant fees by self-financing medical colleges have been implemented in Kerala before. Admission, fixing of fees and payment of fees are all under the control of the government. The allotment will be made by the Entrance Commissioner on the basis of NEET rank in all the seats including the 15% NRI quota.
The fees are fixed by a committee headed by Justice R Rajendrababu, a former High Court judge from Mayyanad, Kollam. The tuition fees, lab, library, internet and special fees for uniforms will be fixed by the committee and ordered by the government. The committee determines the fees by examining the revenue and expenditure submitted by the colleges. If an e-mail is sent to the committee that an additional fee has been demanded, it will be considered a complaint. The committee has ordered the return of the seized TCs, certificates and extra charges.
In Kerala, it is the norm not to pay the entire fee in cash, as ordered by the Supreme Court. Those securing allotment should pay a quarter of the amount in the form of a draft in the name of the Entrance Commissioner. The balance amount due to the college will be recorded in the allotment memo. The first payment will be handed over to the colleges by the Entrance Commissioner upon completion of admission. Kerala has also implemented the Supreme Court order to publish the NEET rank of allotment holders for vacant seats (stray vacancy) in the last phase.
The Supreme Court had upheld the order issued by the Justice R Rajendrababu Committee to double the refund of 150 students of the 2016-17 batch of Kannur Medical College who had lost their accreditation. The panel is currently considering a complaint alleging excessive charge for uniforms and textbooks at nursing college in Cherthala.