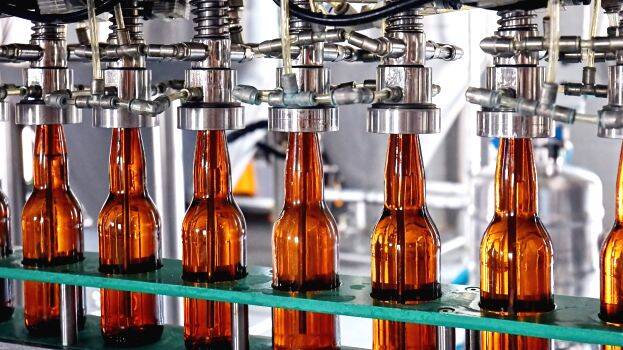 THIRUVANANTHAPURAM: The government has requested the court for the second time to allow more time to submit files in the corruption case in granting permission to three new breweries for beer manufacturing and two blending units for alcohol production. Special Vigilance Court judge G Gopakumar has accepted the demand.
Former Opposition Leader Ramesh Chennithala is the petitioner in the case against several leaders including the Chief Minister. Former ministers VS Sunil Kumar and EP Jayarajan was scheduled to appear yesterday, but they told the court through their lawyers that they could not appear as they were campaigning for the Thrikkakara by-polls. The next hearing is on June 10.
The court ordered submission of files on a petition filed by Chennithala seeking an order to the principal secretary of the tax department to produce the files regarding the brewery allotment. Chennithala's plea alleges corruption in the allotment of Power Infra Pvt Ltd, Ernakulam, Palakkad Apollo Distilleries, Thrissur Srichakra Distilleries and Kannur Sreedharan Breweries and Distilleries. Former Additional Director General of Prosecution, Vigilance GS Sasheendran appeared for Chennithala. Chennithala alleges that the government is playing hide and seek in brewery corruption without submitting the files despite receiving orders from Vigilance court.