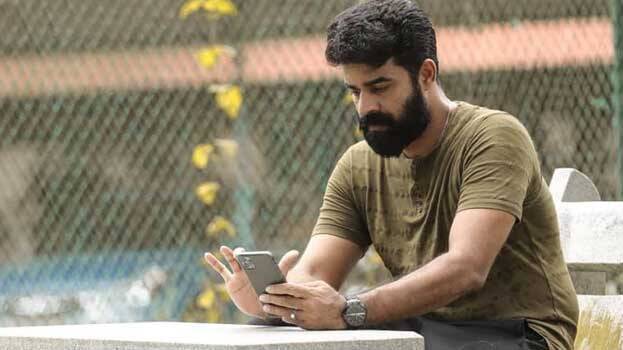 KOCHI: The investigating team have sought the help of the Indian embassy in Armenia to trace Vijay Babu, actor and producer, who is hiding in the case of sexually abusing a young actress. In the absence of an Indian embassy in Georgia, the Kochi City Police contacted the embassy of neighbouring Armenia with the help of the external affairs ministry.
The new move is on the conclusion that Vijay Babu, who was hiding in Dubai, has entered Georgia. Police believe that as India has no agreement with Georgia to extradite criminals, he may have fled to that place. The police have sought legal advice to confiscate Vijay Babu's properties in the state if he does not surrender before May 24. Police hope that Vijay Babu will surrender as his passport has been cancelled and a red corner notice is issued. Vijay Babu had informed the passport officer that he would return on May 24th.
The details of the case and the documents cancelling his passport have been handed over to the Georgian Interior Ministry through Ministry of Foreign Affairs. Vijay Babu left Dubai before the blue corner notice was issued with the help of Interpol. As Vijay Babu's passport has been cancelled, he can no longer travel to another country. If he arrives at the airport, he will be arrested and sent to India. His visa will be revoked soon on cancellation of his passport and transfer of information including a blue corner notice. His stay will also be illegal.