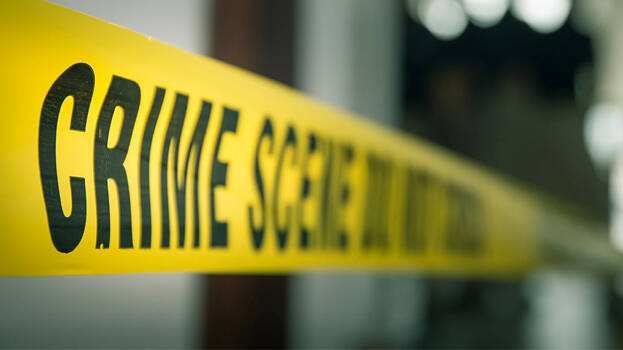 ALAPPUZHA: Some decisive information has surfaced in connection with the death of a 45-year-old man. The man identified as Krishna Kumar was found lying dead on the roadside in Kayamkulam. The accused killed Kumar for questioning consumption of liquor.
They consumed liquor in front of Kumar's house. Police said they stamped him to death for questioning it. He was found lying dead near his house Sunday morning.
Eyewitnesses said they saw Kumar having a dispute with neighbours on Saturday night. The police questioned his neighbours soon after the post mortem report revealed that serious injuries are the cause of his death. Crucial information was obtained from it. Two have been taken into custody. Police said
their arrest will be recorded in the afternoon.