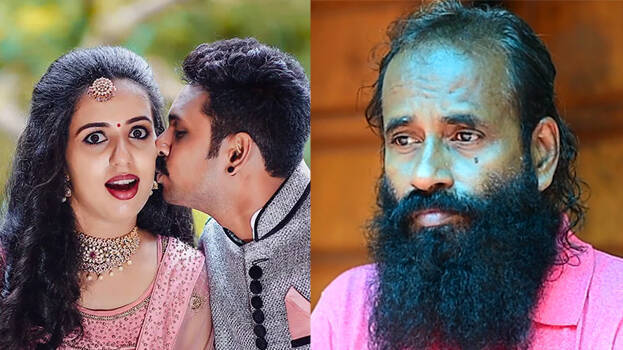 KOLLAM: Thrivikraman Nair, father of Vismaya, went to the court to hear the punishment given to Kiran Kumar, in the car given to his daughter at the time of her marriage. He said that his daughter's spirit is in the car and so reserves the front seat.
Nair said that he went with to buy this car with Vismaya. She is still with us. Nair went to the court with his relative. Kiran harassed Vismaya in the name of this car.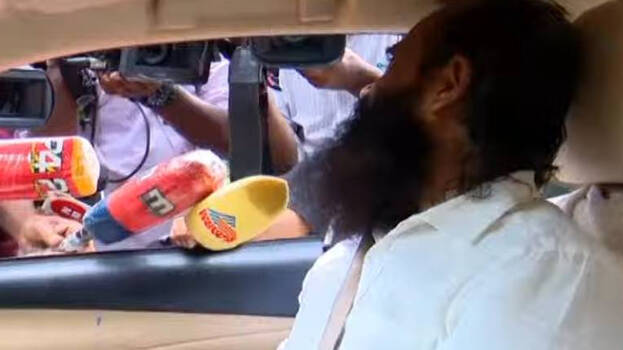 Kiran harassed Vismaya mentally and physically saying that the car gifted was not of his choice and that he had wanted a Vento car. The audio of Kiran saying that if he had known that this car was presented he would have withdrawn from the marriage, had surfaced the other day.
The court found him guilty yesterday. Her family later said that they have got justice. Nair had told the media yesterday that his daughter had suffered a lot and the verdict is the pay he got for it. He said that he hopes Kiran gets an exemplary punishment.