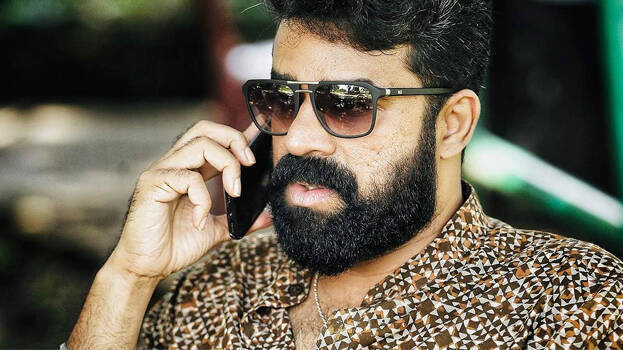 KOCHI: Actor and producer Vijay Babu came forward levelling more allegations against the complainant actress in the sexual abuse case. He alleged that he did not have sex with her by force but it was consensual sex. He forwarded to the high court the WhatsApp chats and pictures she sent earlier.
The actor alleged that she lodged such a complaint against him after some of her demands were not met. "I have known the complainant since 2018. She had borrowed money from me several times. This would be clear if checked her bank account. The actress constantly called for roles in films. Gave her some roles but she kept on calling again.

He alleged that she lodged the complaint after another actress was fixed as the heroine in a new film. There are CCTV visuals of the actress talking to his wife on April 12 at a beauty clinic he owns. This is after the date on which the sexual abuse is said to have taken place.
The actress had accompanied the actor to Link Horizon flat at Marine Drive on April 14. She stayed in the flat to see the vishukani together. My wife was also there in the flat. In the meanwhile, she attended a call which came to my phone and asked the actress of my new film not to call again. The complainant called the new actress and apologised the next day.

'On April 18, the complainant reached there and spoke rudely to the new actress and her mother at the coffee house,' Vijay Babu alleged in the plea filed.
Meantime, the high court will consider his anticipatory bail plea today. The actor, who is in Dubai, has informed the high court to reach the state on May 30. The city police have completed all procedures to take him into custody as soon as he lands here.