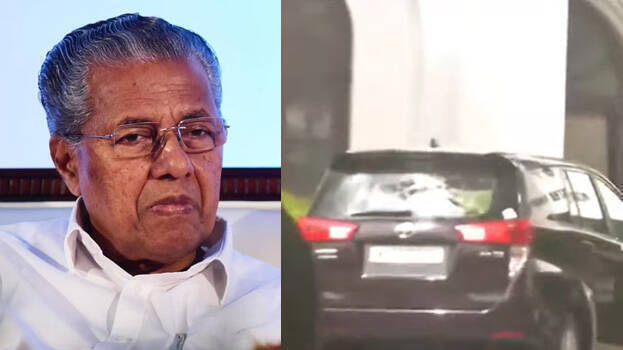 THIRUVANANTHAPURAM: The survivor in the actress attack case met the chief minister on Thursday. She was accompanied by actress and dubbing artiste Bhagyalakshmi to the secretariat. She called on the chief minister soon after the allegation that there was an attempt to sabotage the case.
'I had wanted to meet the chief minister for quite some time. I was able to convey all my concerns. The chief minister assured me that he is with me in the case. I have not spoken anything against the government.
I apologize if everyone received such a message. I shared some of my concerns with the CM. Spoke all that happened in the court. I believe the assurance given by the CM. I trust the chief minister and my fight will continue.
The claim that the UDF is behind the plea is not correct. Not responding to the criticisms of the ministers. Cannot shut anyone's mouth and let them go on blabbering. None of them knows about my journey. I am moving forward determined to fight,' said the survivor. She was talking to the media after meeting the chief minister.
She said that if she was not ready to fight then would have dropped everything and left. The actress also submitted a three-page memorandum to the chief minister. Should not stop further probe, lawyers involved in the case should be questioned and a special prosecutor should be appointed, she mentioned in the memorandum. Shortly after the meet, the chief minister summoned the DGP.