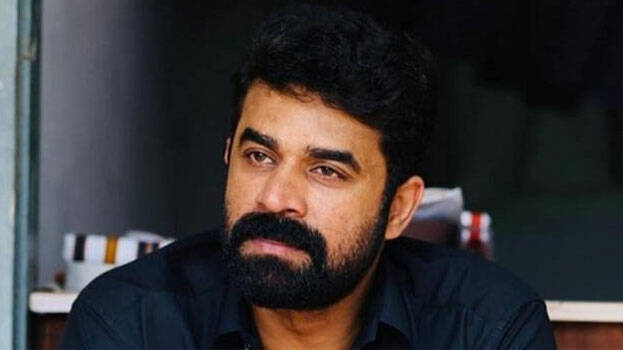 KOCHI: The actress has approached the High Court with the demand not to grant bail to Vijay Babu in the sexual abuse case. The actress also asked the court not to allow a situation in which the accused himself determines the bail conditions. The High Court has adjourned consideration of Vijay Babu's anticipatory bail application till tomorrow.
The court informed that Vijay Babu should come to Kerala first. Justice P Gopinath said that Vijay Babu's anticipatory bail application will be rejected if he does not return to Kerala on May 30.
According to the prosecution, Vijay Babu was a fugitive from the law. When the court asked whether interim bail can be granted until Vijay Babu returns, the prosecution objected.
Meanwhile, Vijay Babu has produced copies of chats with the actress in court. Vijay Babu says that he had consensual sex with the actress and that he paid money several times to the complainant. Vijay Babu has revealed that the actress raised such a rape complaint after he refused her demand for more opportunities in films.