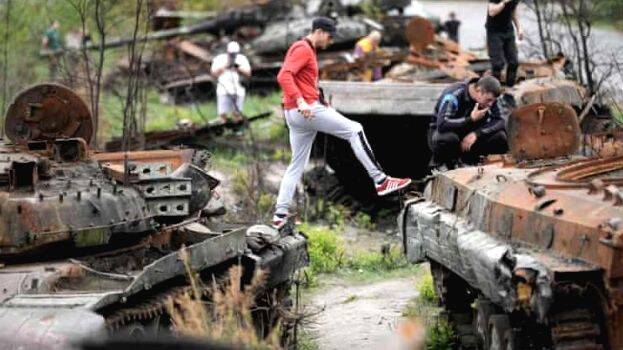 KOCHI: The World Bank has said that the war between Russia and Ukraine, which supplies a large share of essential commodities, has put all countries in the world, including India, at a risk of inflation.
Inflation is high for commodities like edible oil, petroleum, natural gas, wheat, cotton, fertilizers and minerals. The production and supply chain was disrupted due to the war. The world will fall into a 50-year recession. Crude oil prices will rise until 2024. This year it will be more than $ 100 a barrel. This will make inflation uncontrollable.
World Bank President David Malpass described the plight during a debate in the US Chamber of Commerce.
Russia-Ukraine war amid Covid crisis has affected the world market as a whole. The crisis deepened as the world's factory China announced a re-lockdown. The price of food items will increase. Global GDP growth will slow down to 3.2 percent. The World Bank had prepared a $ 16 billion plan to tackle the Covid crisis. A setback for India too, India expects GDP growth of 8.7% in 2022-23 which will be reduced to eight per cent.