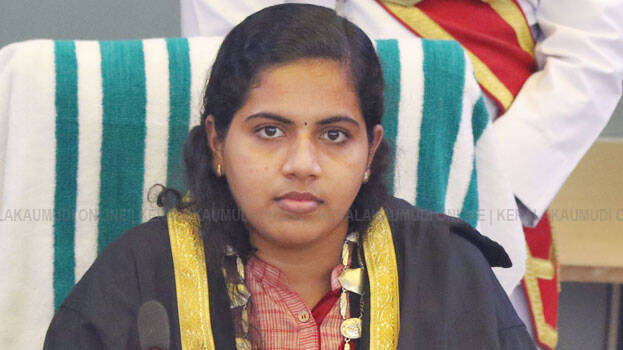 THIRUVANANTHAPURAM: Mayor Arya Rajendran has rejected the BJP's demand that a resolution should be passed in the corporation council to set up the All India Institute of Medical Sciences (AIIMS), allotted by the centre to the state, in Thiruvananthapuram district itself. The mayor's position was that the resolution could not be approved because the state government had taken another decision. The resolution should be tabled orally and passed unanimously, said P Ashok Kumar, who had given the notice.
Meantime, standing committee chairman D K Anil said that it would be better to set up AIIMS in the central part of the state. If the central government intervenes and approves to set up AIIMS in Thiruvananthapuram, then I will support it, he said. With this, BJP leader M R Gopan pointed out that the state government has found a place in Kozhikode for setting up AIIMS and that it was not in the central part of Kerala.
The UDF also wants AIIMS to be set up in the capital. The Oommen Chandy government had found land for AIIMS in Thiruvananthapuram itself and hence it should be set up in the capital, said UDF leader P Padmakumar.