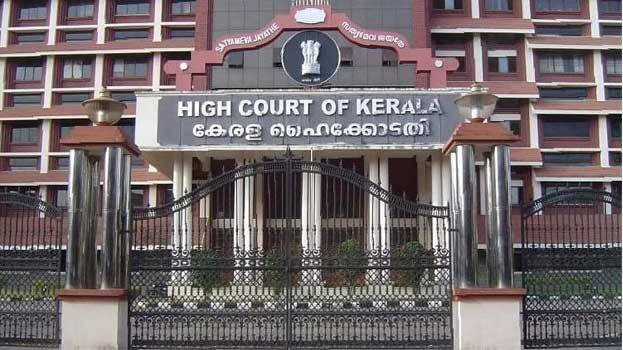 KOCHI: The high court has postponed considering the plea filed by the survivor, alleging that actress assault case is being sabotaged, to Wednesday. The survivor had filed the plea in the high court alleging that the government sabotaged the case probe.
After filing the plea, several CPM leaders had levelled harsh criticisms against the survivor. Following which, the chief minister came forward in support of the actress stating that the government is with the her and justice will be ensured.
The survivor's petition states that there is a move to sabotage the case and that the court must intervene to ensure justice. She had alleged in her plea that the speedy filing of the charge sheet is part of some other's intervention. The plea also stated that Dileep is a person of high political influence and that the unholy nexus between him and members of the ruling party is behind the move.
As part of the case, the survivor had met the chief minister on Thursday morning. The actress submitted a three-page memorandum requesting several things such as not to stop further investigation, question the advocates involved in the case, appoint a special prosecutor among others. The chief minister assured that the government stands with the survivor in the case.
Meantime, the Director General of Prosecutor (DGP) argued that the survivor's fear that the investigation is not taking place was unnecessary. A new special prosecutor will be appointed in consultation with the actress, the DGP added.