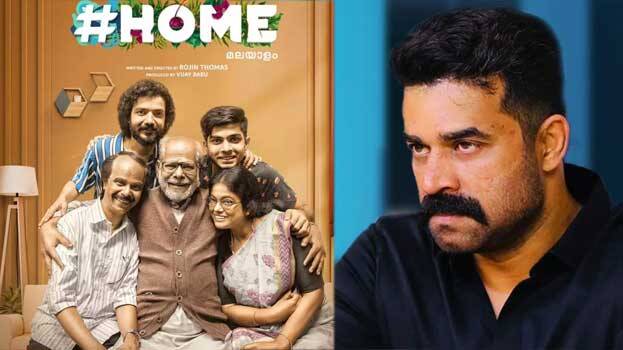 'Home,' starring Indrans and Sreenath Bhasi, was one of the popular movies that got released in Malayalam in 2021. The movie, which became extremely popular among the audience, was also praised for the scintillating performance by Indrans. Many people believed that Indrans would bag several awards for his performance in the film. However, the audience was surprised to find that 'Home' did not get any recognition in this year's state film awards.
Many people believe that the movie was not considered for awards due to the sexual assault case against Vijay Babu, its producer. Vijay Babu has been accused of sexually assaulting a young actress. He is expected to return to Kerala on May 30.
Meanwhile, Indrans had said before the announcement of the award that he was not expecting an award and that the recognition given by the people was the biggest award.