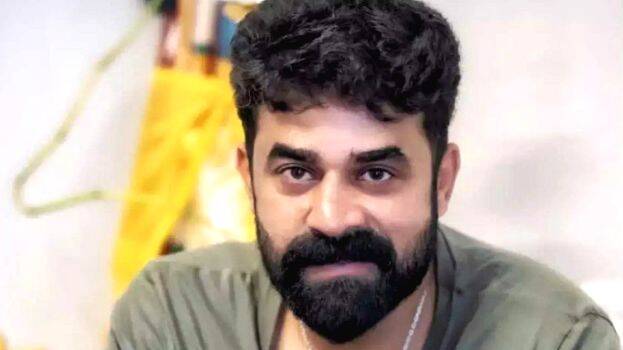 KOCHI: Actor Vijay Babu, who is accused of abusing an actress, had allegedly threatened the mother of the actress on the phone before the case was registered and went abroad knowing that a case would be registered against him, the government said in the high court.
The additional prosecution director Gracious Kuriakose said that Vijay Babu had applied for anticipatory bail by concealing the fact that he is abroad and that the anticipatory bail of a person abroad will not be legally valid. However, Vijay Babu's counsel replied that the sub - petition contained information including that he is abroad and therefore the petition would stand.
Earlier, the single bench had directed Vijay Babu to return home if his anticipatory bail application is to be considered. Accordingly, a copy of the return flight ticket to Kochi was produced on Monday. As the hearing on the petition continues on Monday, it is doubtful that Vijay Babu will return. He will be arrested if he returns on Monday in case he is not granted interim anticipatory bail.