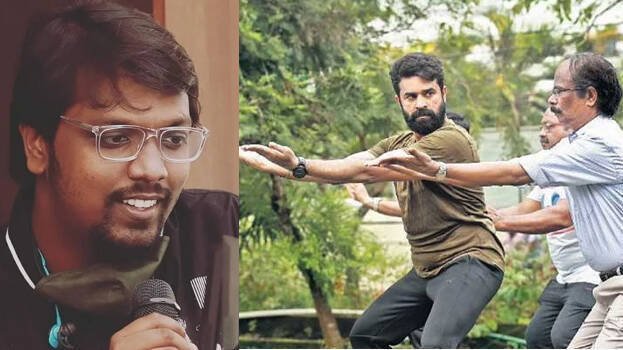 The Kerala State Film Awards were announced on Friday. Numerous people, including those from the film industry and fans, have expressed criticisms over not giving award for the movie 'Home'. Now, the film's director Rojin Thomas has responded on the issue.
The director said that he felt bad as he was not told the reason for not giving award for the movie. But, was not going to protest against it. The people's support is the biggest award, he added.
"I heard from the media that the movie had reached the final round. At the moment, I also desired of winning. It's quite natural for anyone. However, I am not disappointed of not winning the award. People have placed my movie in their hearts. That is the biggest award", Rojin said.
If the movie was skipped in the name of the case against producer Vijay Babu, then that trend needs to be changed. The jury had earlier said that it was not the reason. I don't know the truth. The jury's explanation came only after a large public response, he added.