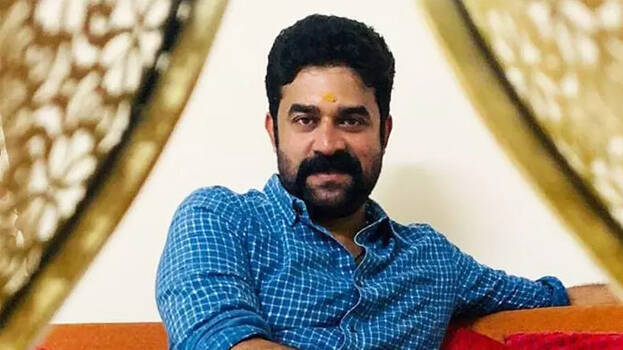 KOCHI: It is believed that a young actor from the Malayalam film industry handed over the credit card to actor and producer Vijay Babu, who is hiding abroad in the case of sexually abusing a young actress. The investigation team is planning to question the actor. He will be interrogated after the Thrikkakara by-election. The actor reached Dubai and directly handed over the card to Vijay Babu in Dubai. It is learned that two cards were handed over to him.
The accused actor, who has been hiding in Dubai for a month, had asked his friend to hand over his credit cards after he ran out of cash. The card was handed over to the young actor at the cinema location in Thrissur Kodungallur by a close relative of Vijay Babu. Following that, the actor reached Dubai via Nedumbassery.
Vijay Babu's move is to stay abroad till he is granted anticipatory bail in the case. He sought help for money he needed to stay till then. The police have found that some others had also helped Vijay Babu. They will also be questioned in the coming days.

Meantime, the police will impose more charges against Vijay Babu. This is for threatening the complainant's mother. Vijay Babu threatened her mother before she lodged a complaint.